AWARD WINNING

LUXURY BRITISH MADE ACCESSORIES

Born and manufactured in the UK Hettie combines beautiful design, with family conscious values and ethical responsibility, resulting in a stunning collection of Made in England lifestyle accessories for you and your family.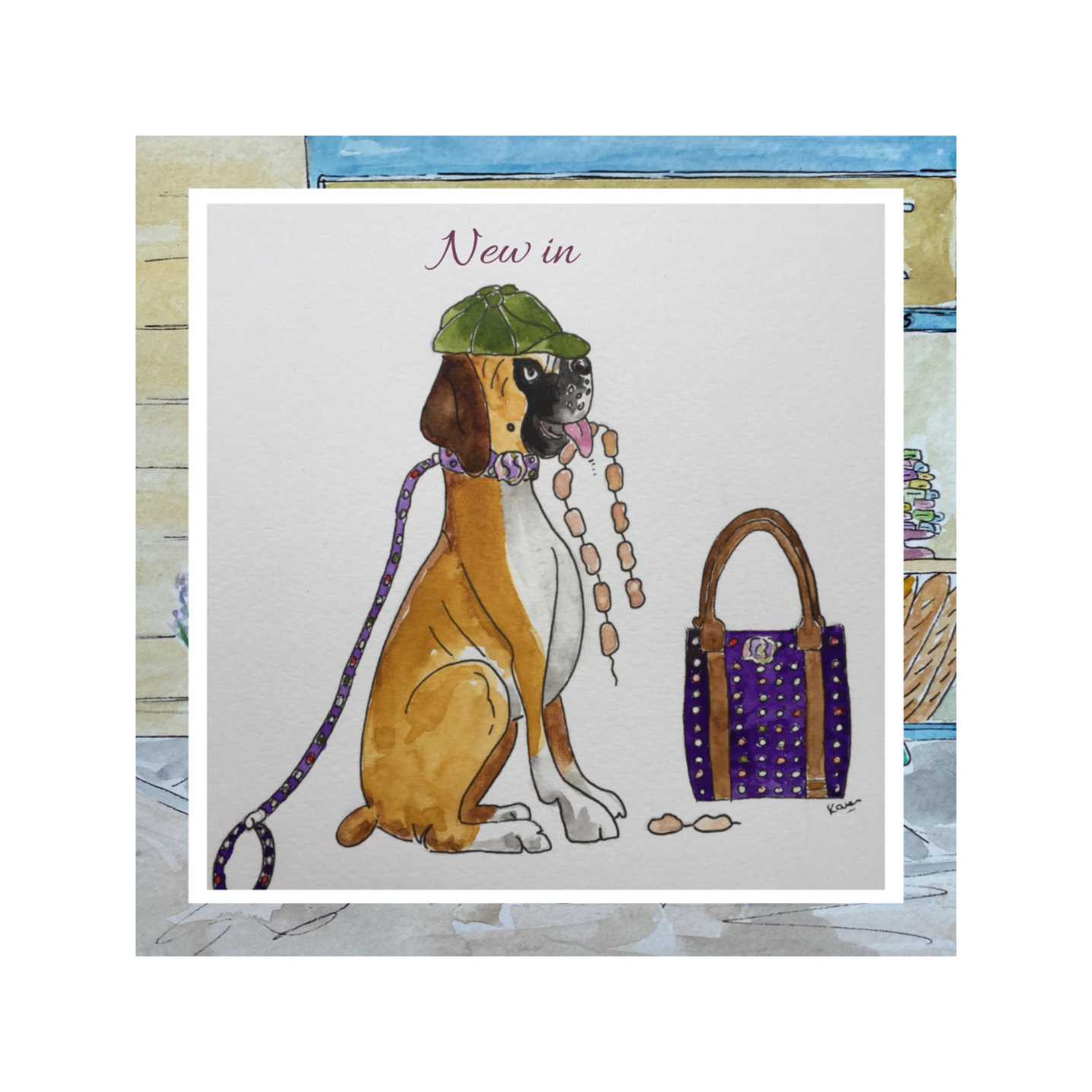 INTRODUCING OUR STATIONERY AND ART


Explore the new Hettie collection of greetings cards and art prints.

Illustrated for us by our good friend Karen they depict the Hettie country lifestyle perfectly.

A fun collection to embrace the art of correspondence .


                                From our family to yours
Hettie is a family brand, with family values at heart. Sian's collections are born from the love and compassion she has for her own family, from grandchildren to her own four-legged fur babies. The inspiration behind the collection is to create timeless pieces that will be treasured for a lifetime and passed down from generation to generation. Hettie is against fast fashion and campaigning for a cleaner industry that focuses on traditional craft and quality.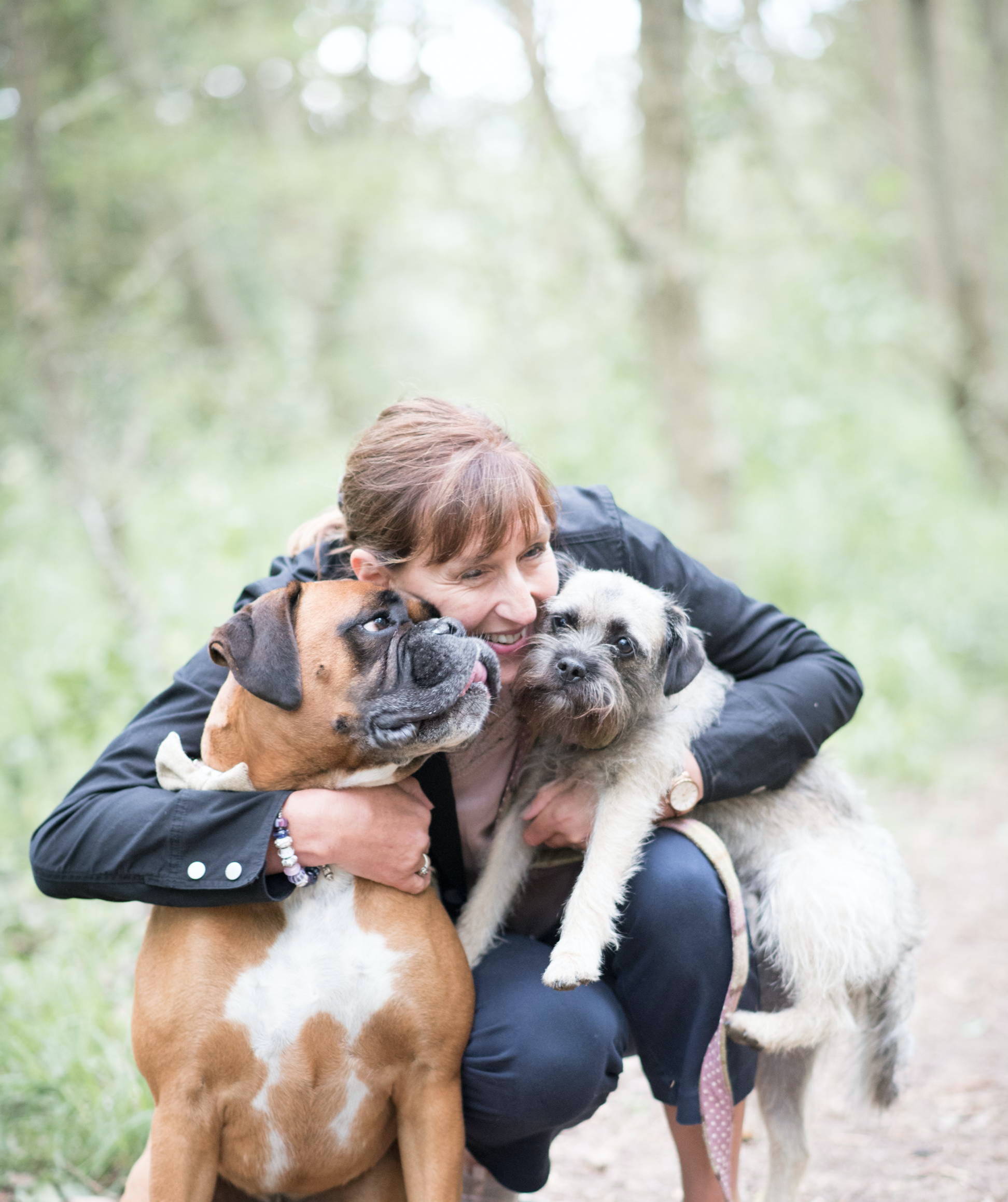 "With Hettie, you can expect nothing but superior quality in every one of their products, combined with their sophisticated distinctive design you can really feel the inspiration of the rustic British countryside"
'They arrived today and we're blown away with them. We knew they'd be gorgeous but they're doubly gorgeous ! "
'Love love love your products ! Such great quality that everyone loves when they see them !"
"The Heritage materials and quality craftsmanship used in the products are evident and resonates with customers."
"HUGE fans of the coat! Amelia finds it really comfy to wear and it doesn't slide to the side or anything ! It's perfect"