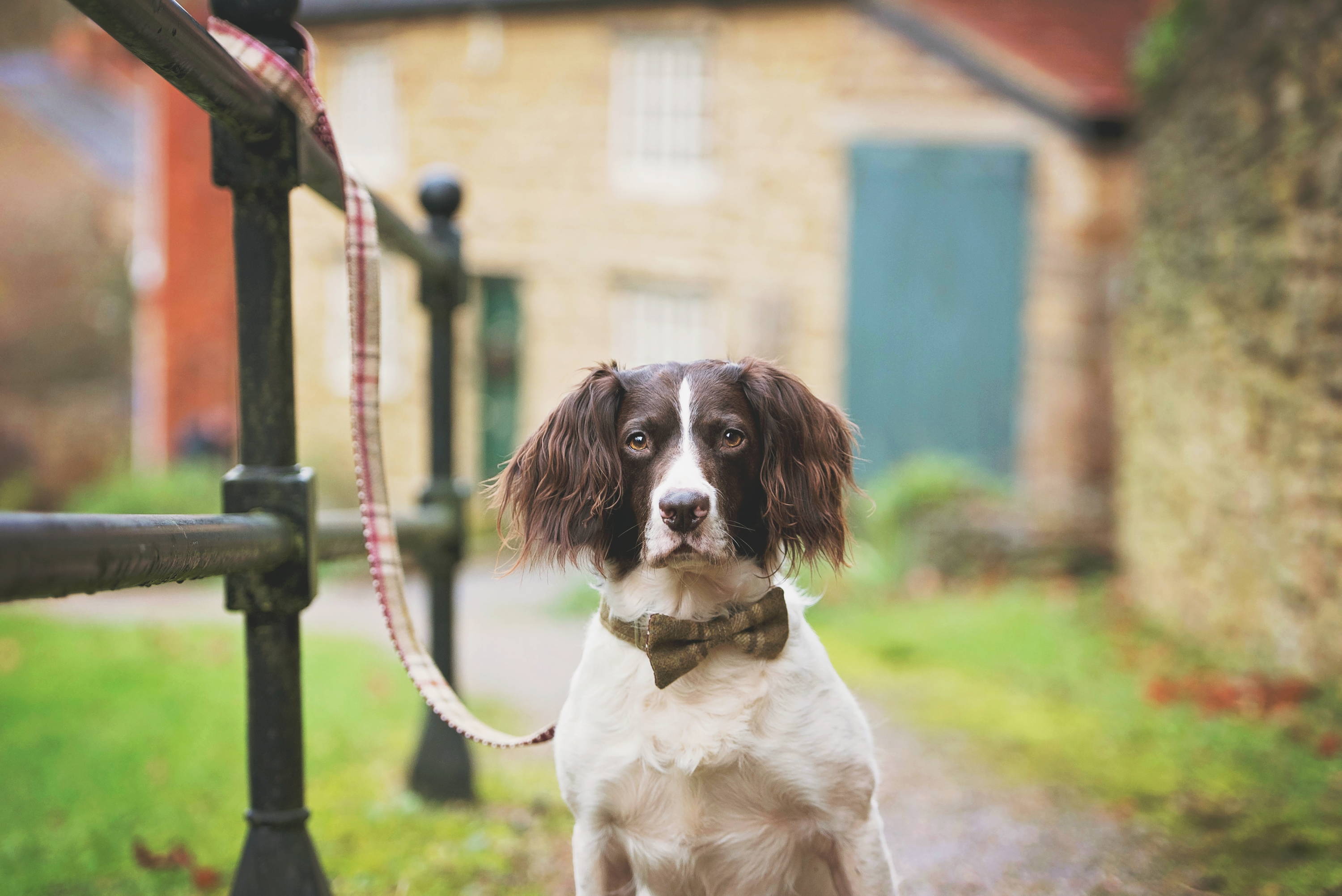 Dog Lead
"THE BEST SELLING, AWARD WINNING LUXURY DOG LEADS"
'We are proud to be recognised for offering the best luxury pet accessories of 2019.'
Handcrafted with Love, from the finest local wool, canvas and cotton fabrics , our dog leads are some of the best within the UK. Voted 2019's most innovative and luxury pet accessories for dogs, Hettie is dedicated to excellence.
Have a look at our video below with Graeme hall from TV's The Dogfather showing the correct length to walk your dog on the lead