Hettie Lifestyle Woodland
The Hettie family share their favourite things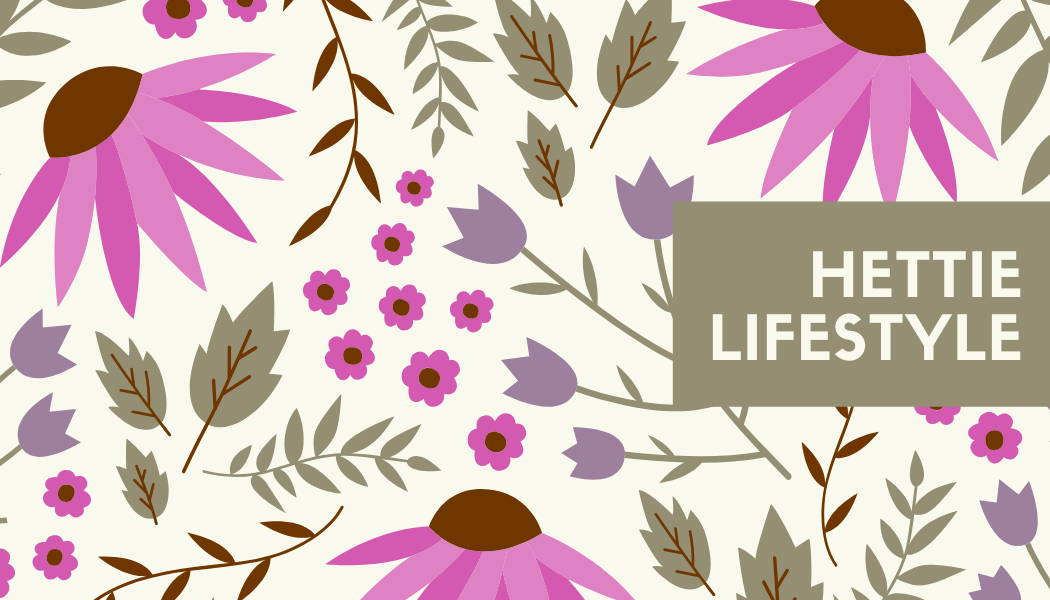 Our ideas and recommendations for days out , books to read and recipes , films and lovely things

---

We would love to hear any of your recommendations too !
You can let us know via email
---
With the Woodland Trust
" Standing up for trees and woods across the UK is why we're here. We campaign to stop the irreversible destruction of ancient woodland and unnecessary loss of trees from our cities "
Bluebells and woodland flowers

The stunning flowers of our British Woodlands on our blog . And the inspiration for our Woodland Collection. Join us on a trip through the woods and let nature inspire you.
---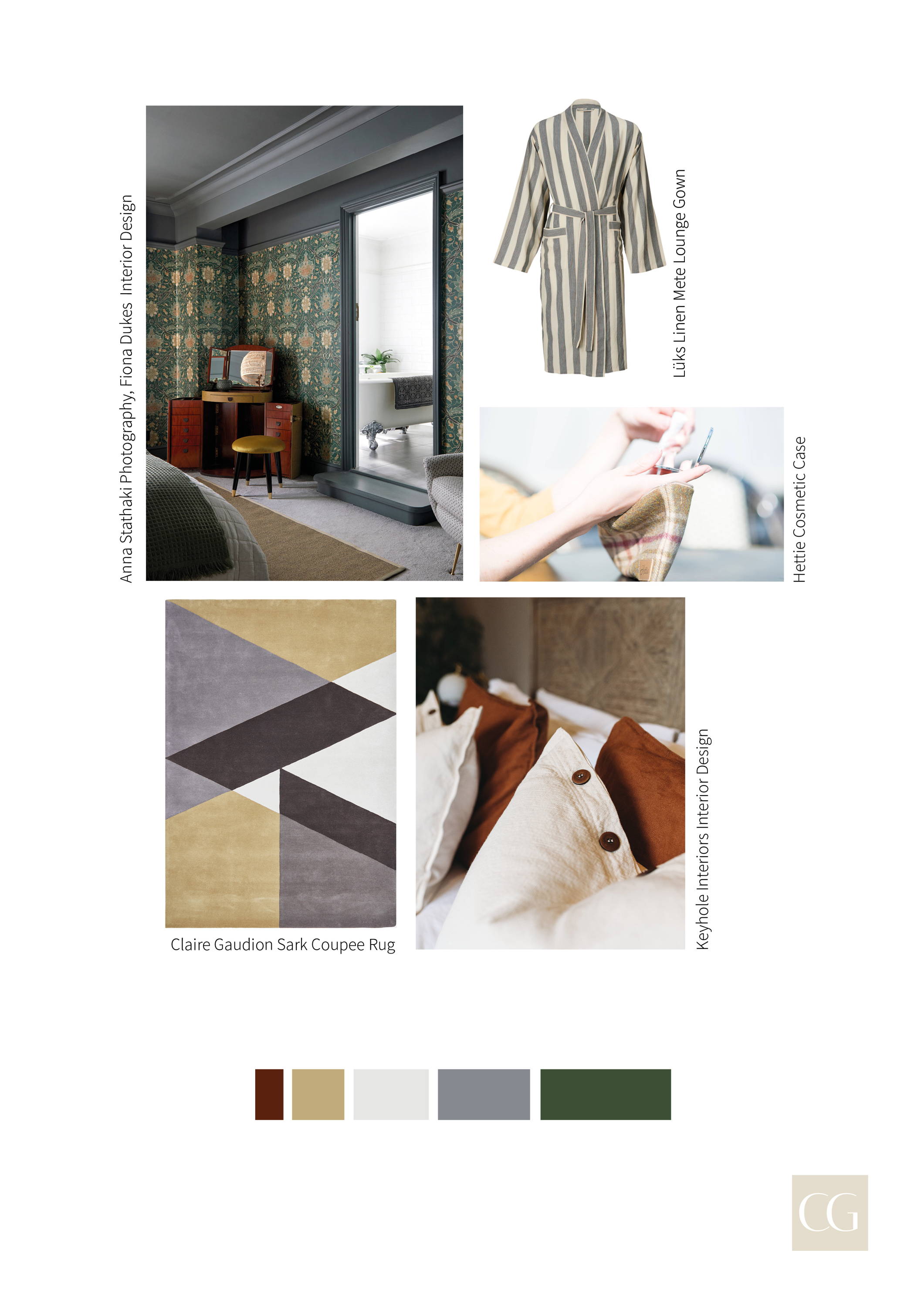 Claire Gaudion moodboard project

Hettie are delighted to be involved in this great project.
We are offering to create a free personalised moodboard for you. In the spirit of collaboration and bringing our design community together, we have invited other product designers, interior designers, interiors/lifestyle photographers etc. to collaborate with us. This means that your personalised moodboard will include inspiration from a range of sources, which means more ideas to kickstart your own interior design .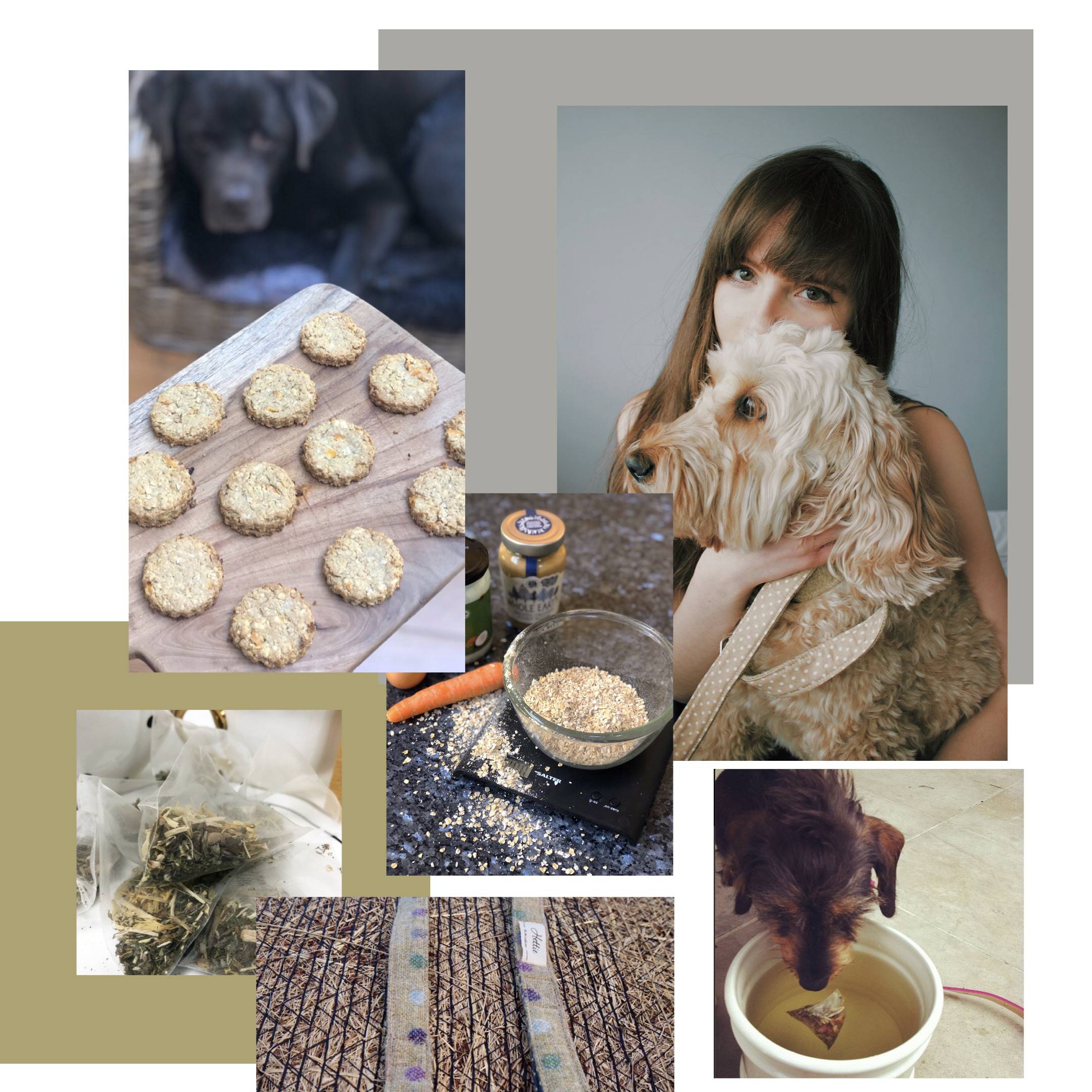 New Hettie Stay at Home boxes

We thought it would be nice to make up some Stay at Home boxes to either treat yourself with at the moment, or send to people that you are unable to see. Why not also send one out as a surprise to someone who is working hard to help others through these tough days ?
---
Hettie lifestyle on Instagram
---
"With Hettie, you can expect nothing but superior quality in every one of their products, combined with their sophisticated distinctive design you can really feel the inspiration of the rustic British countryside"
---
They arrived today and we're blown away with them. We knew they'd be gorgeous but they're doubly gorgeous ! 
Love love love your products ! Such great quality that everyone loves when they see them !
The Heritage materials and quality craftsmanship used in the products are evident and resonates with customers.
HUGE fans of the coat! Amelia finds it really comfy to wear and it doesn't slide to the side or anything ! It's perfect