Hettie Lifestyle Riverside
The Hettie family share their favourite things

Our ideas and recommendations for days out , books to read and recipes , films and lovely things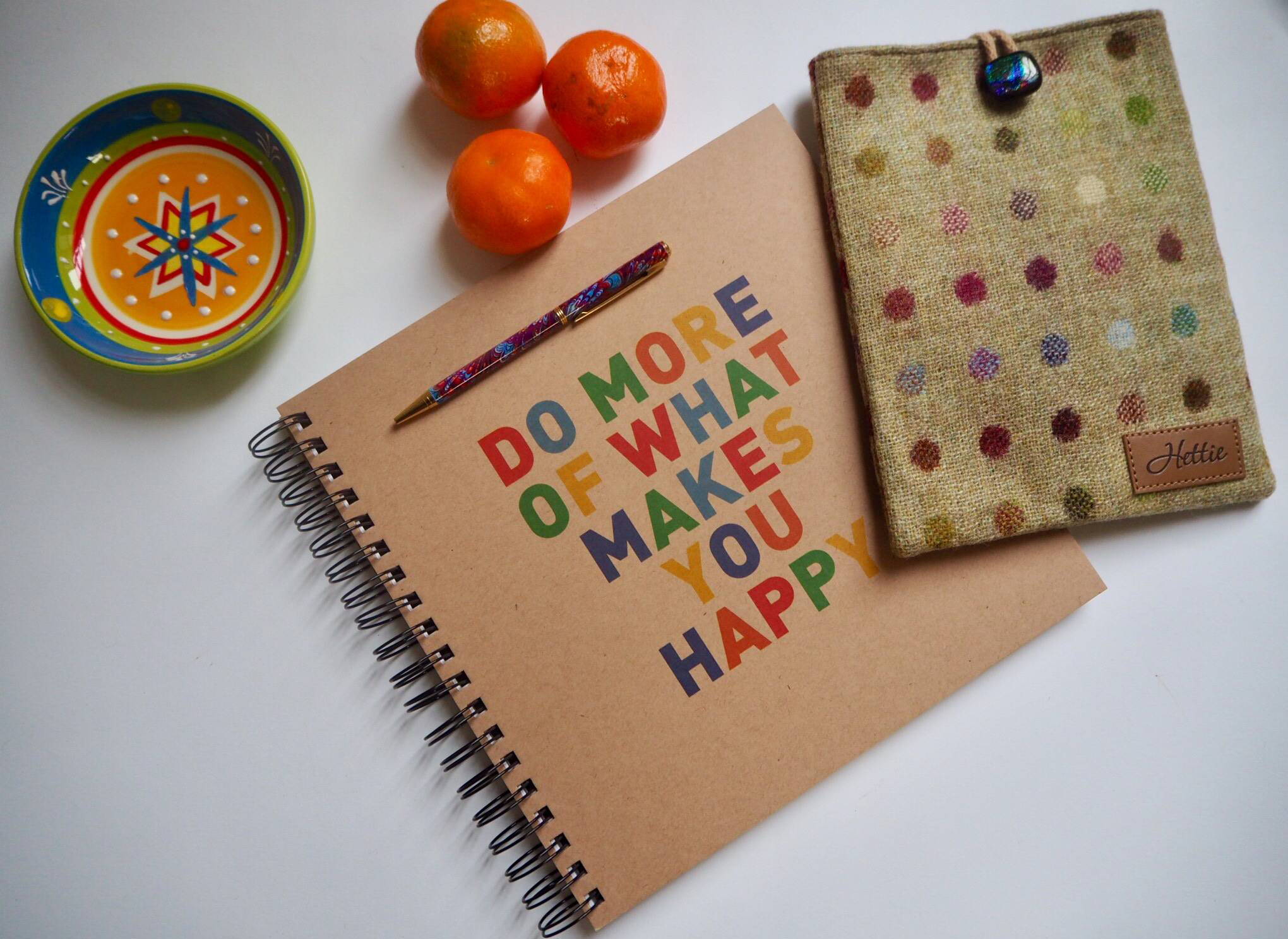 We would love to hear any of your recommendations too !
You can let us know via email
---
Riverside walks with Le Chameau

We absolutely love our wellies made by Le Chameau for dog walking
 Le Chameau are the only rubber boots to be handmade by a single master bootmaker, each pair is unique. Using the highest quality materials and with a range of iconic and innovative styles, Le Chameau Maîtres Bottiers have been making our boots by hand for over 90 years.
Choosing your family pet with Hettie and Sainsbury's

It's an exciting time when you decide to introduce a pet into your family . And also very important to make the right choice for all of you . We have teamed up with Sainsbury's who have launched a new tool that can help families find the perfect pet for their lifestyle, called Pawfect Match.
---
Hettie lifestyle on Instagram
---
"With Hettie, you can expect nothing but superior quality in every one of their products, combined with their sophisticated distinctive design you can really feel the inspiration of the rustic British countryside"
---
They arrived today and we're blown away with them. We knew they'd be gorgeous but they're doubly gorgeous ! 
Love love love your products ! Such great quality that everyone loves when they see them !
The Heritage materials and quality craftsmanship used in the products are evident and resonates with customers.
HUGE fans of the coat! Amelia finds it really comfy to wear and it doesn't slide to the side or anything ! It's perfect