Hettie Lifestyle Home newsletter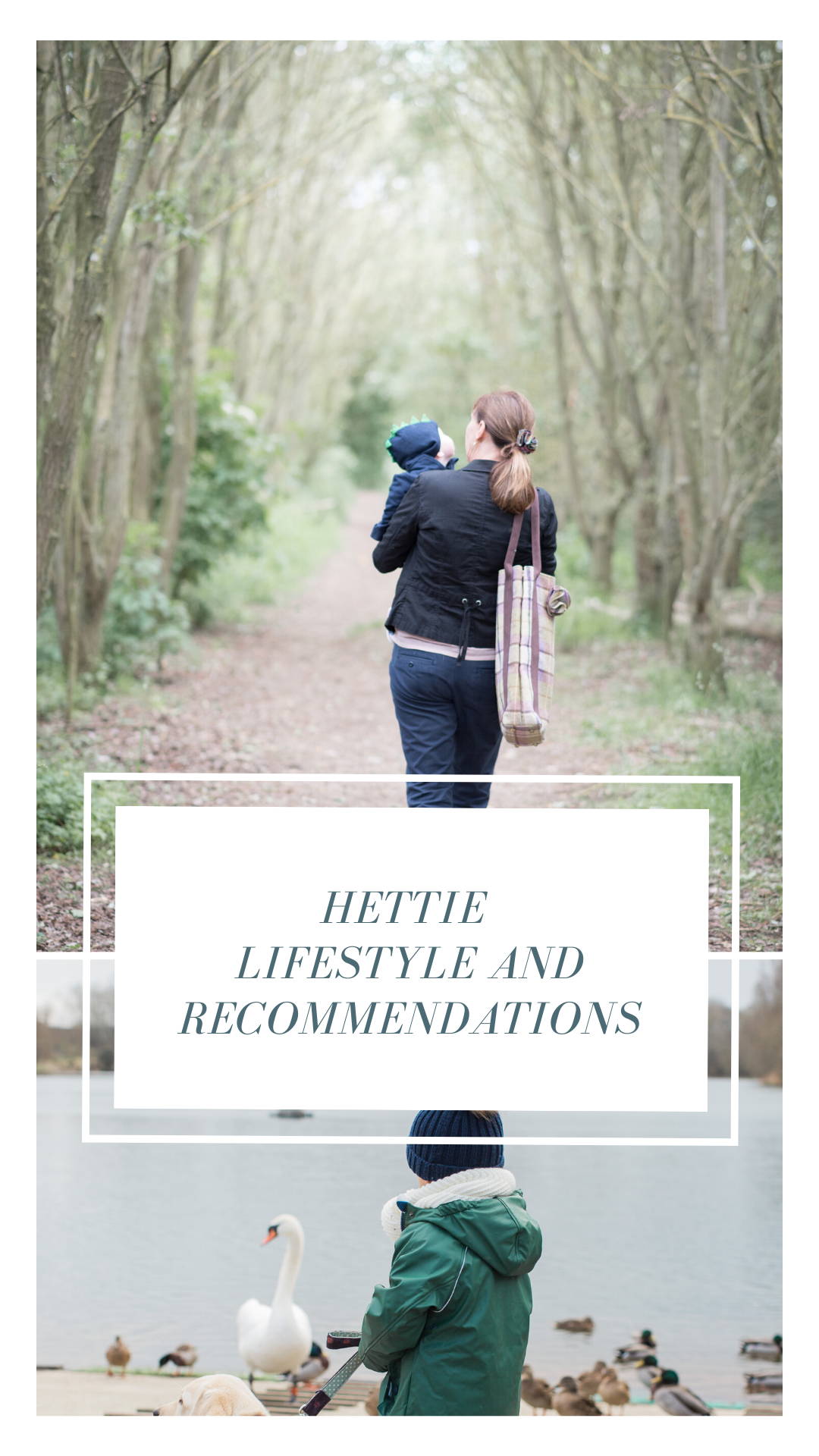 The Hettie family share their favourite things
 

Our ideas and recommendations for days out , books to read and recipes , films and lovely things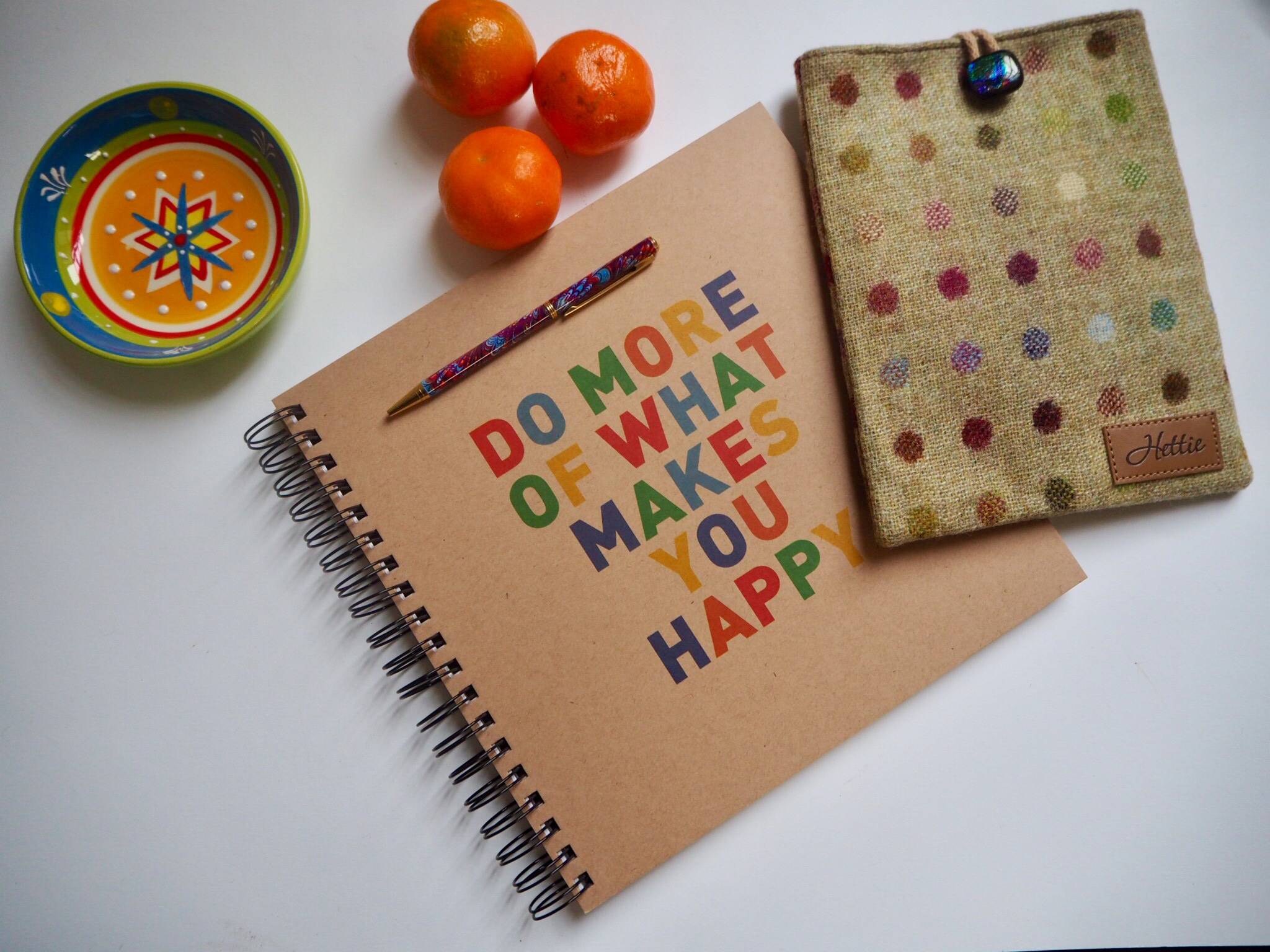 ---
---

We would love to hear any of your recommendations too !
You can let us know via email
---
From our family to yours
Everyone likes their home to reflect a little piece of themselves and we can help you do it beautifully with our range of luxury cushions and throws . Explore this stunning collection to accessorise your home and let it wrap it's arms around you.
Breakfast Oat Pancakes by Alex Hollywood
Throw a banana , 1 egg , a handful of rolled oats - about 40g.1/4 baking powder, 1 spoonful greek yoghurt , a dash of vanilla essence and a pinch of salt into a food processor then blitz til smooth. Heat a tiny dash of oil with a knob of butter in a heavy saucepan and dollop spoonfuls of the mix in. When small bubbles form on top of the mix , flip over ( about a minute ) , dust with a little icing sugar or serve drizzled with maple syrup or compote and fresh chopped fruit . Lush !
Hettie Lifestyle on Instagram