Hettie Lifestyle Easter newsletter
The Hettie family share their favourite things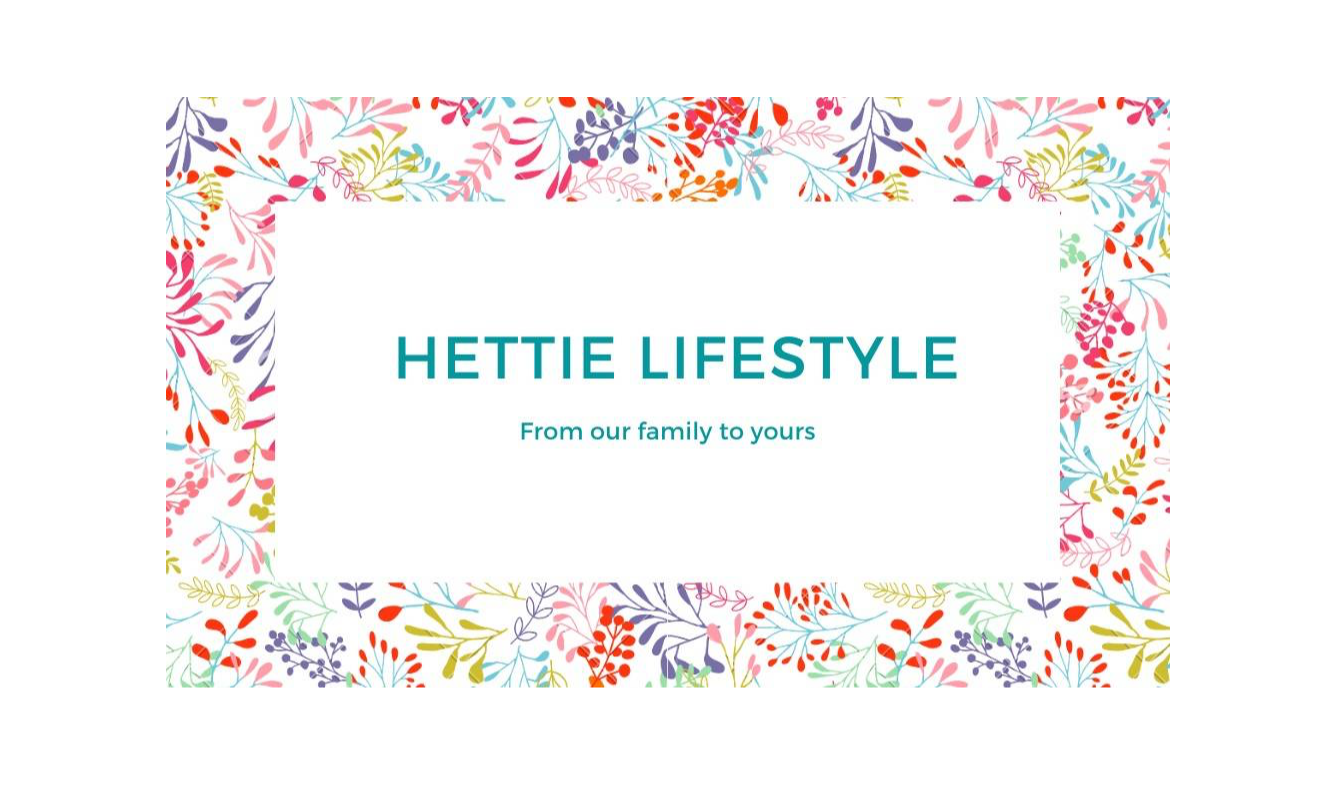 Our ideas and recommendations for days out books to read and recipes , films and lovely things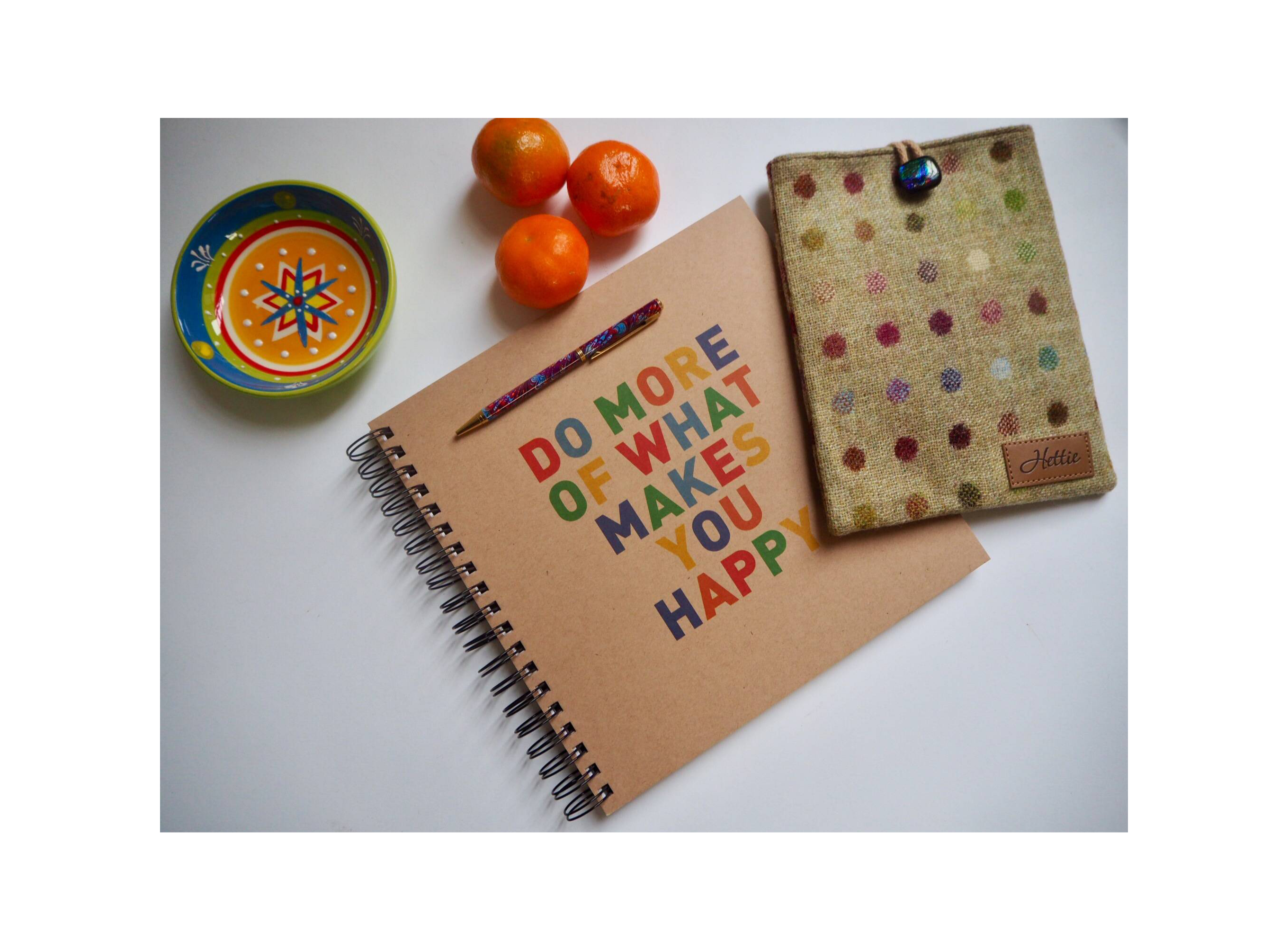 ---

We would love to hear any of your recommendations too !
You can let us know via email
---
From our family to yours
Easter season is finally here and it is important to remember what this springtime holiday is really all about : the season of renewal. And that is really poignant in these challenging times we are all going through
This religious day marks rebirth in many different ways, from the bloom of spring flowers after a long winter to the Christian celebration of resurrection.
Hettie Film Recommendation

Chocolat -One of our favourite films!
A woman and her daughter open a chocolate shop in a conservative village in France, much to the villagers' disapproval. Over time, they win the people's hearts and also help them with their troubles.
---
Take part in the National Trust's Blossom Challenge
"Each year we wait in anticipation of blossom season- a true sign of spring. During these uncertain times, we want to bring blossom to where you are in the hope that it will lift your spirits. We'd also love to see old photos and photos from your windows or gardens to collectively share the joy with others who can't see blossom for themselves right now. To share just add #BlossomWatch to your photos. "
We think this is a wonderful idea ! Spring blossoms definitely brighten uncertain days.
Are you planning for your big day and looking for a wedding photographer ? Once we are all back to normal you can start to firm up your plans.
Family member Tom specialises in natural photos with character and soul.He has taken many of our lifestyle photos for Hettie.
"Creating a collection of beautiful images that will stand the test of time is key. In 50 years when you're sat down with your grandchildren looking through your wedding album, remembering your feelings on the day will be more important than anything else"
Check out his website tomwoodphotography.com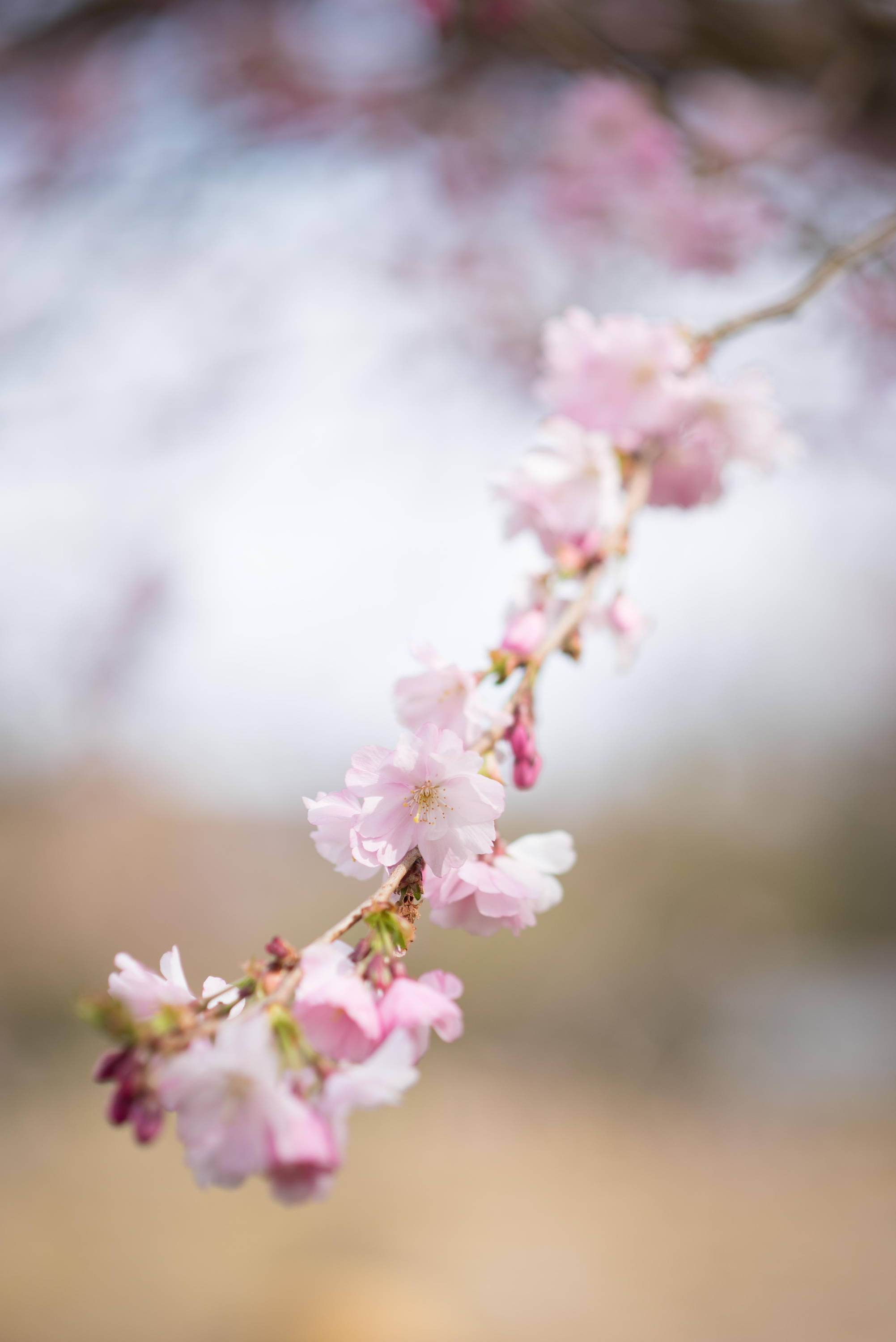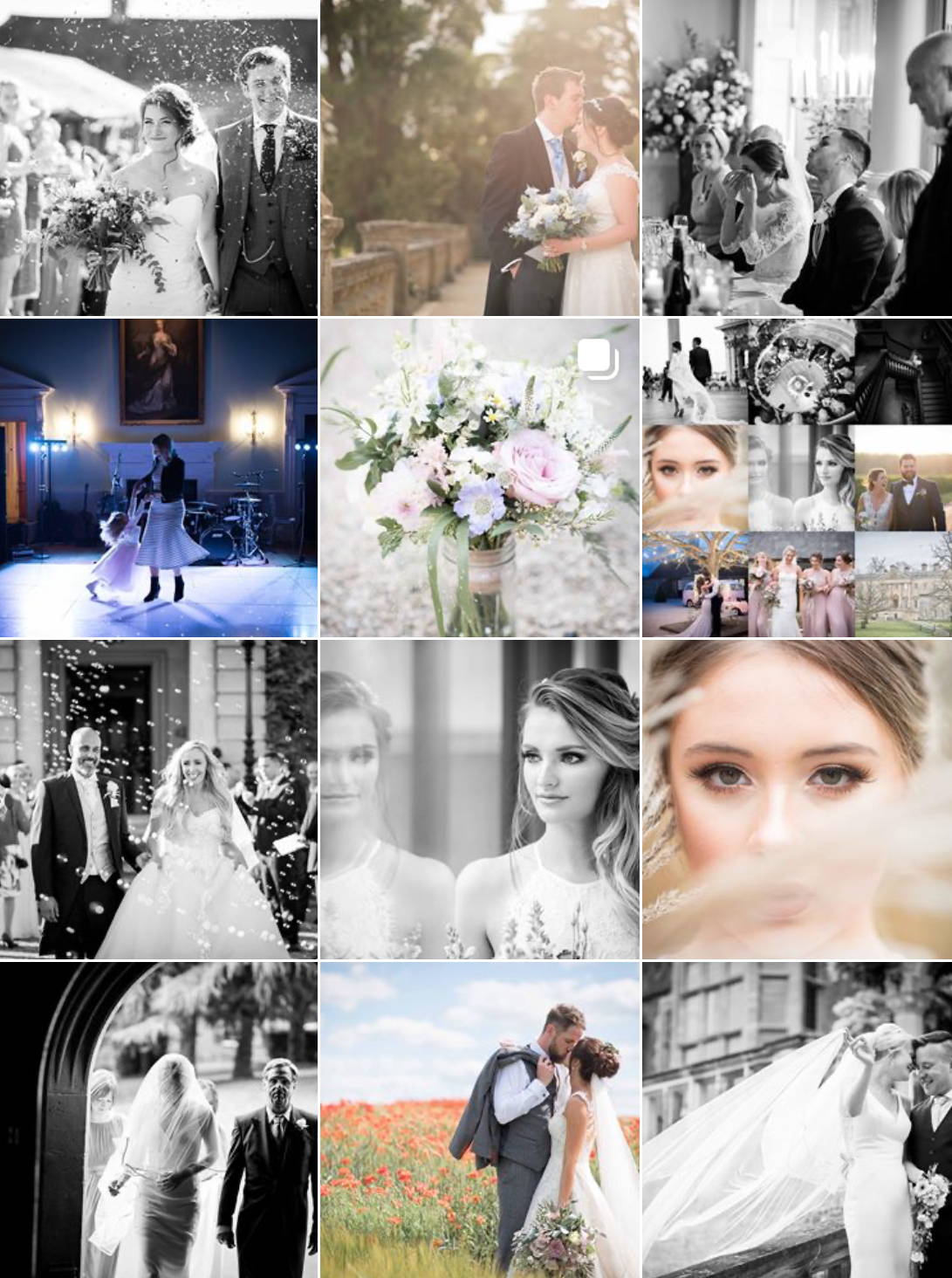 ---
Hettie Lifestyle on Instagram
---
"With Hettie, you can expect nothing but superior quality in every one of their products, combined with their sophisticated distinctive design you can really feel the inspiration of the rustic British countryside"
"They arrived today and we're blown away with them. We knew they'd be gorgeous but they're doubly gorgeous ! "
"Love love love your products ! Such great quality that everyone loves when they see them !"
"The Heritage materials and quality craftsmanship used in the products are evident and resonates with customers."
"HUGE fans of the coat! Amelia finds it really comfy to wear and it doesn't slide to the side or anything !